New trends are emerging in the global cosmetics packaging industry. There has been a shift towards customization and smaller packaging sizes, which are smaller and portable and can be used on the move. Following traveling set combines lotion pump bottle, mist mist bottle, little jars, funnel, when you go for 1-2 weeks traveling, following set is much enough.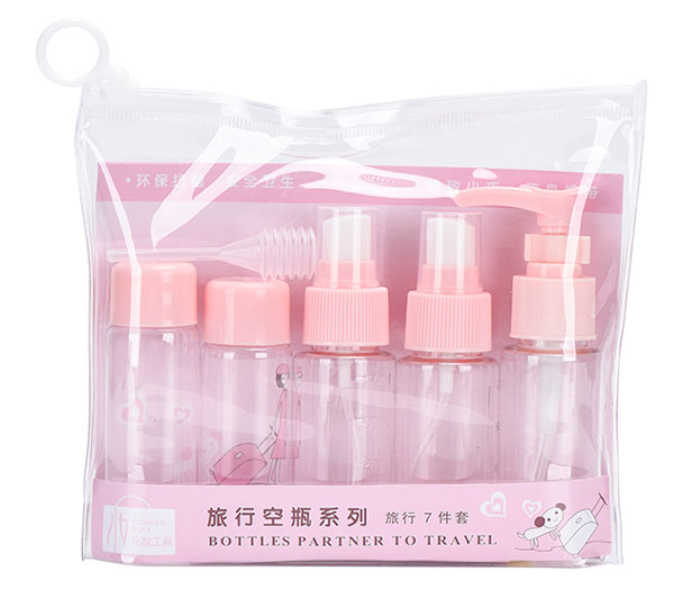 Simple and clean packaging design is also very popular. They provide an elegant and high-quality feel to the product. Most cosmetic brands are increasingly using environmentally friendly packaging. This provides a positive image of the brand and reduces the threat to the environment.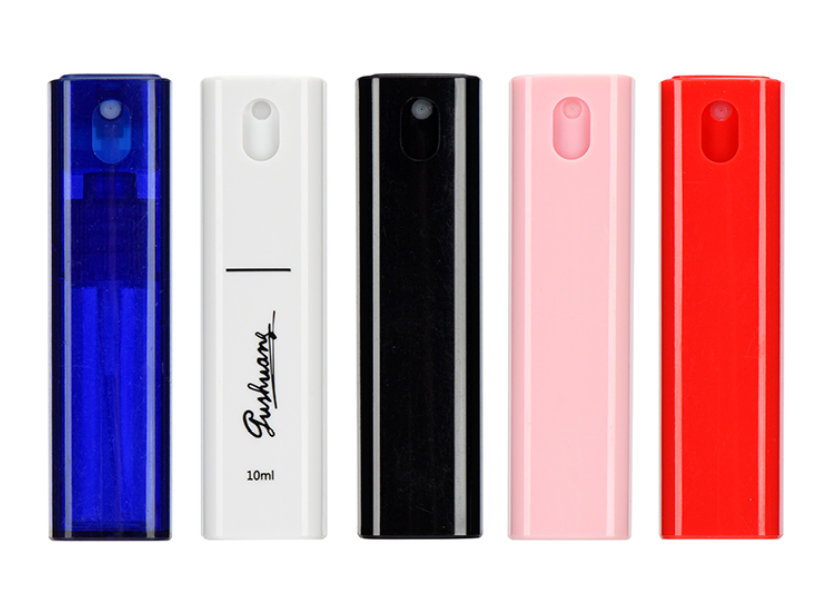 E-commerce has also greatly promoted the development of the cosmetics industry. Now, packaging is also affected by e-commerce considerations.
The packaging needs to be ready for transportation and should be able to withstand the wear and tear of multiple channels.
market share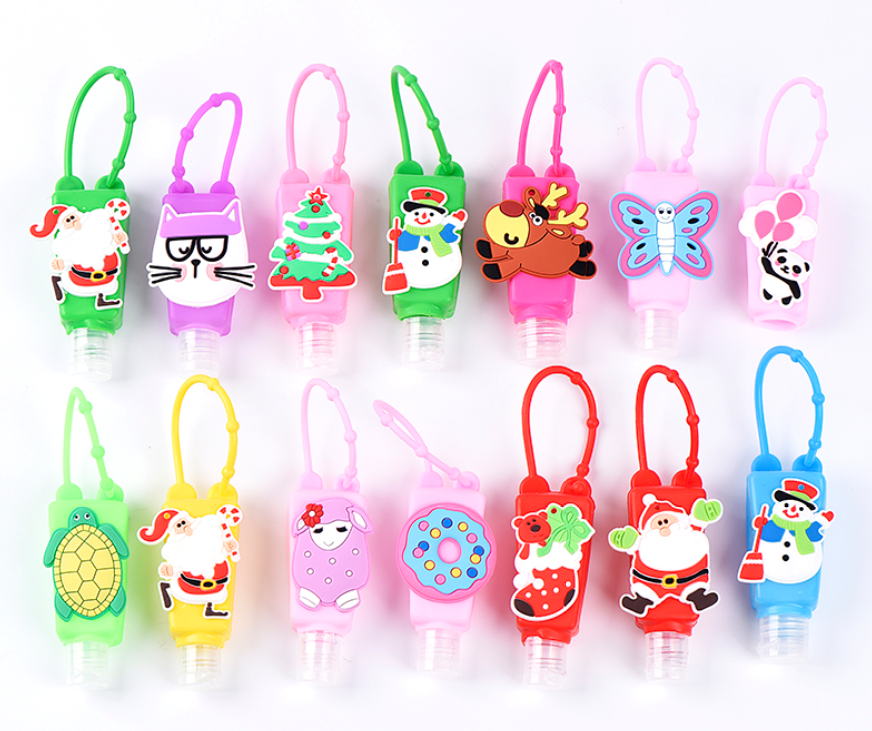 The global cosmetics industry shows a steady and continuous annual growth rate of approximately 4-5%. It grew by 5% in 2017.
Growth is driven by changing customer preferences and awareness, as well as rising income levels.
The United States is the world's largest cosmetics market, with revenues of US$62.46 billion in 2016. L'Oréal is the number one cosmetics company in 2016, with global sales of 28.6 billion US dollars.
In the same year, Unilever announced global sales revenue of 21.3 billion US dollars, ranking second. This is followed by Estee Lauder, with global sales of $11.8 billion.
Cosmetic packaging materials
Packaging plays a very important role in the cosmetics industry. Exquisite packaging can drive the sales of cosmetics.
The industry uses different materials for packaging. cosmetics are easily damaged and polluted by weather, it is very important to have safe packaging.
So many company choose to use plastic material package, such as, PET , PP, PETG, AS, PS, Acrylic, ABS, etc. Because plastic material not easy broken during shipping. 
---
Post time: Feb-23-2021